Piazza dei Miracoli
Piazza dei Miracoli
Pulpito del Duomo di Pisa, 56126 Pisa PI, Italy,

Tourists' rate. If you've been here vote it!
0 votes to date

The Piazza del Duomo ("Cathedral Square") is a wide, walled area at the heart of the city of Pisa, Tuscany, Italy, recognized as one of the main centers for medieval art in the world. Partly paved and partly grassed, it is dominated by four great religious edifices: the Duomo, the Leaning Tower (the (...)
Copyright:
Wikipedia
Rating of Oscar WiFi

Il tuo commento personale su questo luogo. Spiega perchè lo consigli e per quale tipologia di turista può essere più adatto.
Map and direction informations from "Oscar WiFi" to "Piazza dei Miracoli"
Going with Public Transport?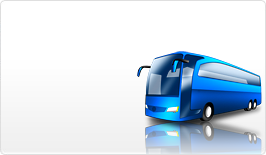 Click here for details on going trip
Click here for details on return trip
Back to Search Page
Back to Search Page
Offers and services for you