Piazza del Campo
Piazza del Campo
Piazza del Campo, 53100 Sienna SI, Italy,

Tourists' rate. If you've been here vote it!
0 votes to date

Piazza del Campo is the principal public space of the historic center of Siena, Tuscany, Italy and is one of Europe's greatest medieval squares. It is renowned worldwide for its beauty and architectural integrity (...)
Copyright:
Wikipedia
Rating of Oscar WiFi

Il tuo commento personale su questo luogo. Spiega perchè lo consigli e per quale tipologia di turista può essere più adatto.
Map and direction informations from "Oscar WiFi" to "Piazza del Campo"
Going with Public Transport?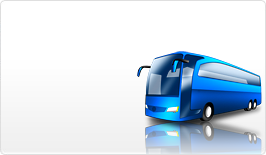 Click here for details on going trip
Click here for details on return trip
Back to Search Page
Back to Search Page
Offers and services for you