Ponte Vecchio
Ponte Vecchio
N/A,

Tourists' rate. If you've been here vote it!
0 votes to date

The Ponte Vecchio ("Old Bridge", ) is a Medieval bridge over the Arno River, in Florence, Italy, noted for still having shops built along it, as was once common. Butchers initially occupied the shops; the present tenants are jewellers, art dealers and souvenir sellers (...)
Copyright:
Wikipedia
Rating of Oscar WiFi

Il tuo commento personale su questo luogo. Spiega perchè lo consigli e per quale tipologia di turista può essere più adatto.
Map and direction informations from "Oscar WiFi" to "Ponte Vecchio"
Going with Public Transport?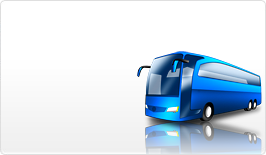 Click here for details on going trip
Click here for details on return trip
Back to Search Page
Back to Search Page
Offers and services for you