Vespa-Valdera Country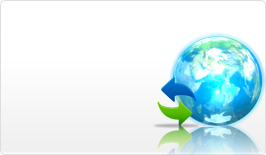 7/8 h
"Vespa-Valdera Country"
Tourists' rate. If you've been here vote it!
0 votes to date
A real dive into the scents and colors of the Tuscan countryside.
A path that winds through the deserted streets immersed in the hills painted gold by fields of wheat, yellow by unflowers, and thousand shades of green by cypresses, vineyards and olive groves.
---Tourguides available in English---
http://www.fioccorossoviaggi.it/valdera-in-vespa.php
Offers and services for you