Marianelli Macelleria - Palaia
Marianelli Macelleria - Palaia
Piazza della Repubblica, Palaia, pisa

Opening time: Mar 8:30-13 - Gio 8:30-13 + 17-20 / Ven 8:30-13 - Sab 8:30-13 // Tue 8:30-13 - Thi 8:30-13 + 17-20 / Fri 8:30-13 - Sat 8:30-13
Telephone: +39 333 686 0459
Website: macelleriamarianelli.it

Tourists' rate. If you've been here vote it!
0 votes to date
In 2015, Luca Marianelli, our favorite butcher, took over the shop of Palaia, getting so much nearer to Colleverde.
Now he divideds his time between the two shops, the one in Palaia and the historic one in Montopoli, therefore pay close attention to the opening hours!
Map and direction informations from "Oscar WiFi" to "Marianelli Macelleria - Palaia"
Going with Public Transport?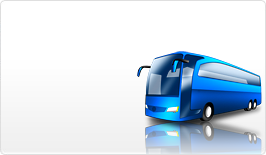 Click here for details on going trip
Click here for details on return trip
Back to Search Page
Back to Search Page
Offers and services for you