Fattorie Parri
Fattorie Parri
Via Vallone,4, Montespertoli

Tourists' rate. If you've been here vote it!
0 votes to date

 Our Farms cover an area  of 180 hectares. They extend over the hills at altitudes varying between 250 and 350 metres in an area particularly well exposed; 60 hectares are devoted to vines, 30 to olive  groves. We produce Chianti, part of which is destined to be Reserva, Chardonnay, Cabernet Sauvignon in barriques, Vinsanto and Extra Vergin Olive Oil. The heart of the Estate is Fattoria Urbana and here we find the modern cellar and oil mili where the olives from the farms are cold pressed immediately after harvesting. Adjacent the antique cellar hewn from rock a welcoming enviroment where the wines and extra vergin olive oil of the Farms can be tasted and bought.
Map and direction informations from "Oscar WiFi" to "Fattorie Parri"
Going with Public Transport?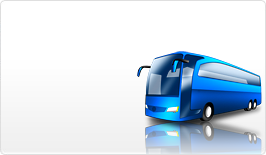 Click here for details on going trip
Click here for details on return trip
Back to Search Page
Back to Search Page
Offers and services for you