Car parks S. Gimignano
Car parks S. Gimignano
San Gimignano

Tourists' rate. If you've been here vote it!
0 votes to date
Informazioni sui parcheggi e la disponibilità in tempo reale
Download the official app of S. Gimignano on your iPhone or Android smartphone, take a look at the car parks and check the available parking spaces!
Easy and fast
Link for I Phone
Link for Android
Photo Gallery
Map and direction informations from "Oscar WiFi" to "Car parks S. Gimignano"
Going with Public Transport?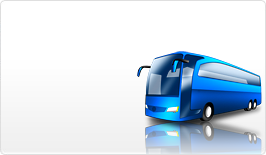 Click here for details on going trip
Click here for details on return trip
Back to Search Page
Back to Search Page
Offers and services for you